Now Showing… Taiwan Tea Culture
Sunnybank is Brisbane's Bubble Tea capital, but have you ever wondered about the history of tea making?  Our current exhibition at the Sunnybank Multicultural Gallery explores Taiwan Tea Culture, including how Queen Victoria's favourite tea was developed. The Gallery is open Wednesday to Sunday, near the Post Shop at Sunnybank Plaza.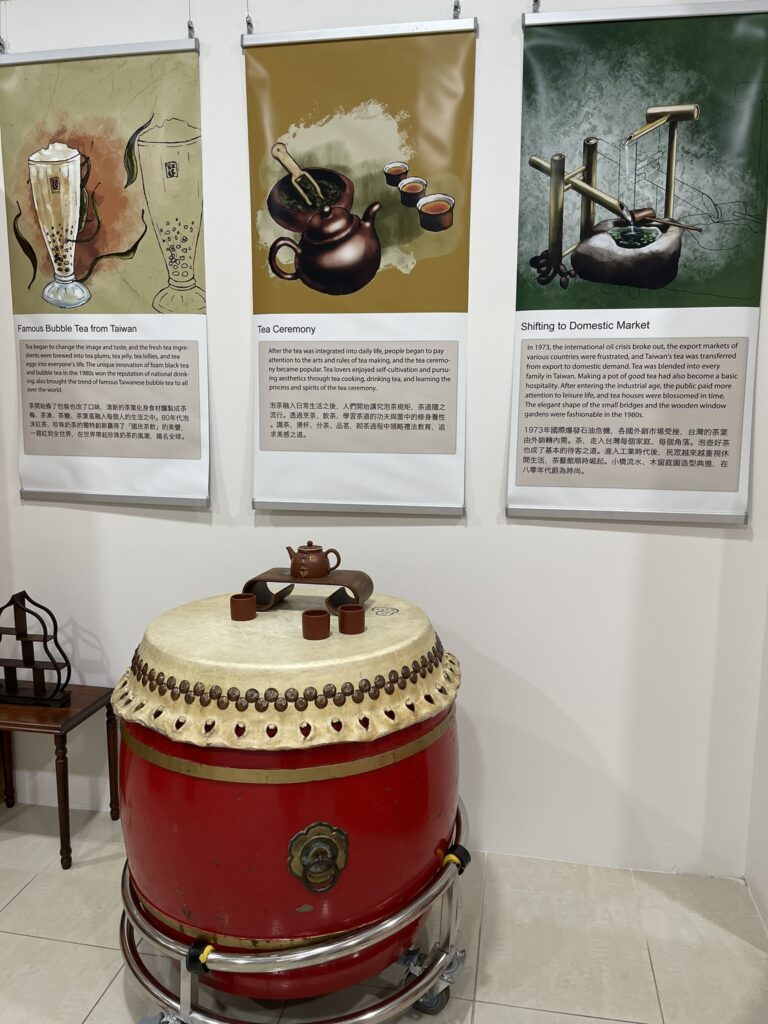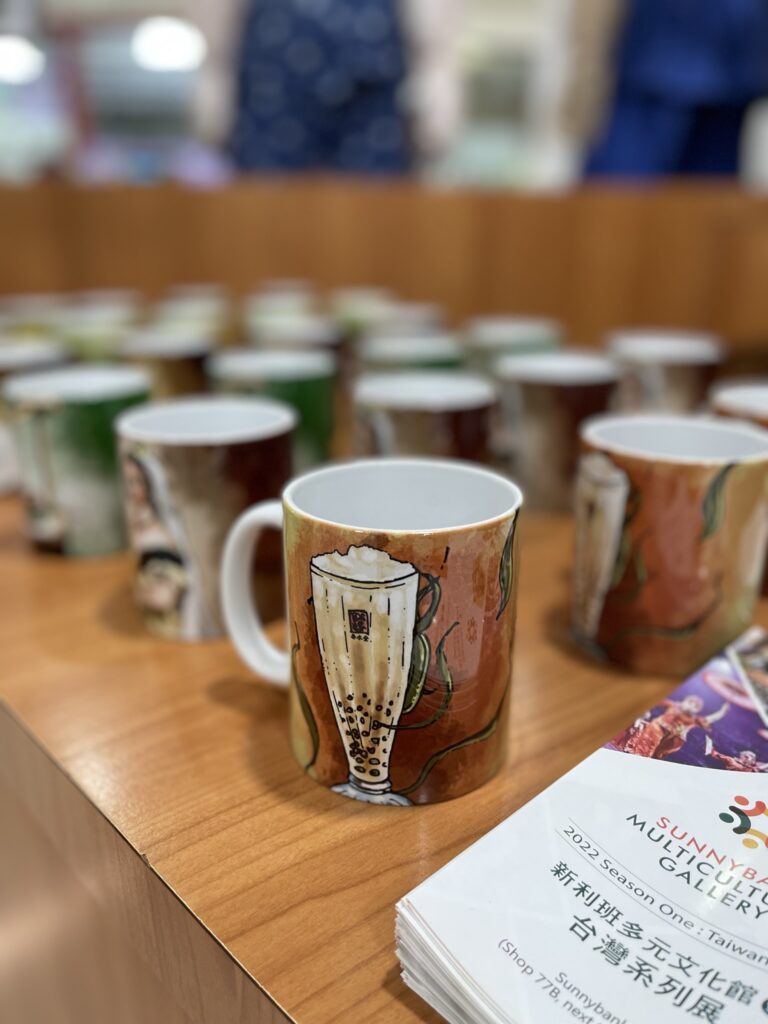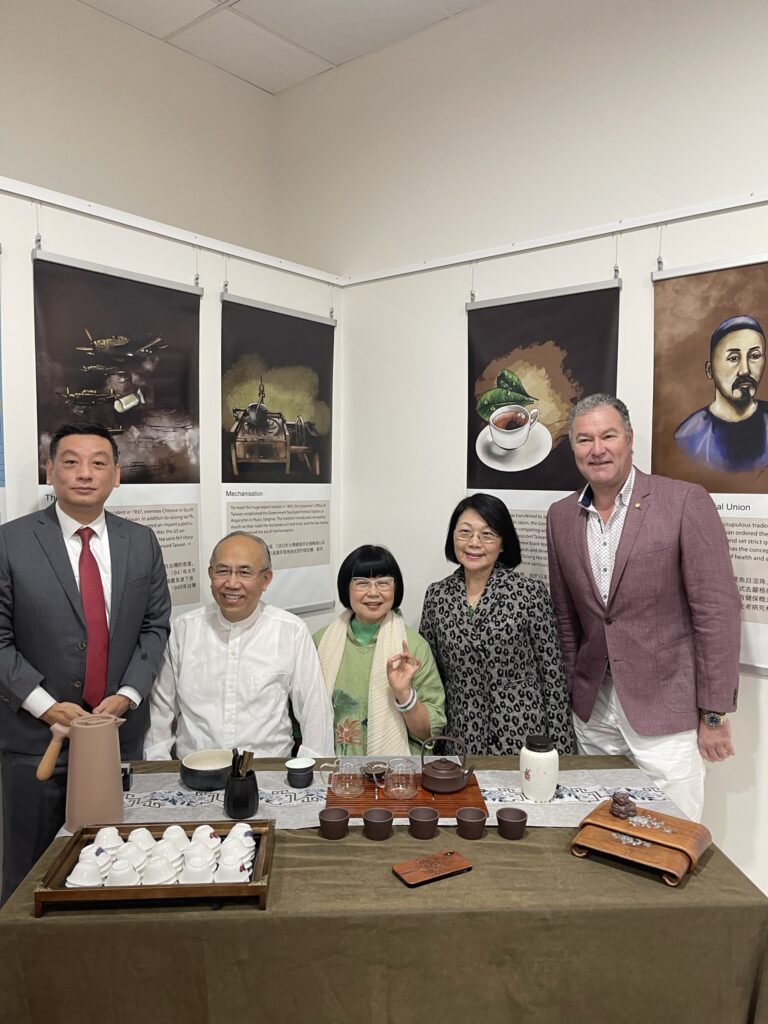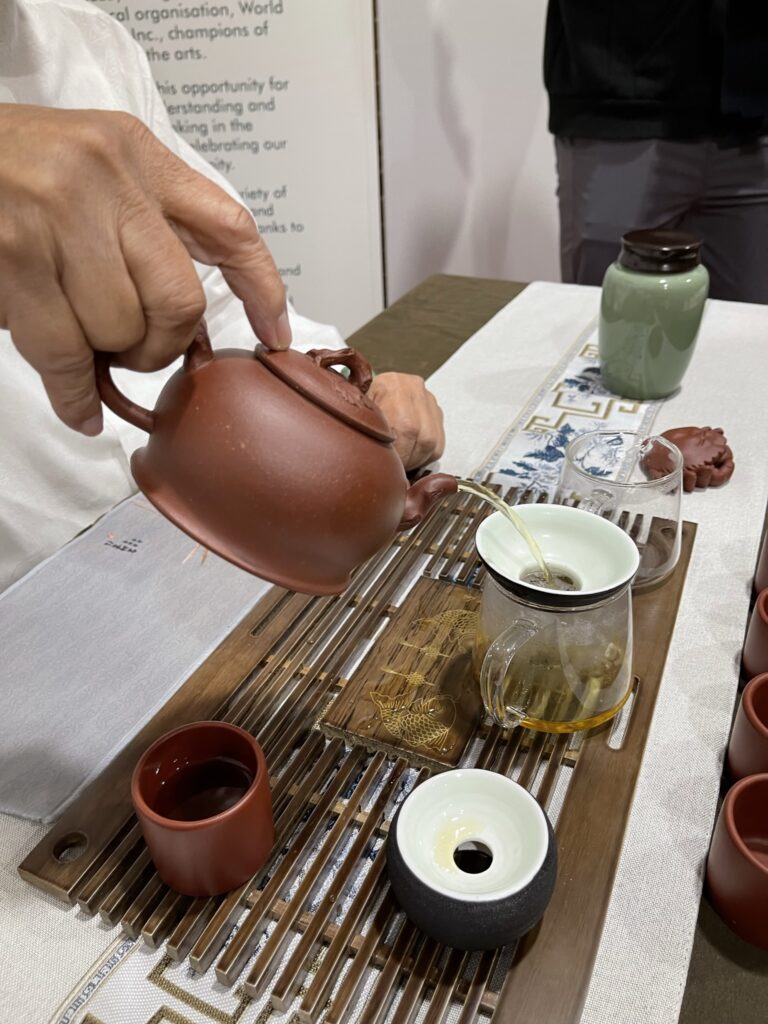 Formosa Oolong tea originated in Northern Taiwan in the 18th Century. Later in the next two centuries, Taiwan has produced over ten varieties of Oolong Tea, each with its distinct characteristic and flavour. This exhibition presents stories of tea manufacturing, industrial development, and tea drinking culture of Taiwan.
Opening Hours:
Monday & Tuesday Closed
Wednesday – Friday 11am to 3pm
Saturday & Sunday 10:30am to 4pm 
Hours subject to change on public holidays. 
---
Coming Soon… Brisbane Portrait Prize
We are thrilled to welcome Brisbane Portrait Prize to the Gallery for the month of July. The Brisbane Portrait Prize celebrates the city of Brisbane and its people. Entry is conditional on both the artist and the sitter having a connection to Brisbane. The result – art that tells the stories of the diverse, resilient, troubled, accomplished, professional, generous and eclectic group of people who make up the character of our city. The Brisbane Portrait Prize also showcases the best in contemporary portraiture. It demonstrates that portraiture is a genre that still galvanises, intrigues and challenges the most accomplished of contemporary artists. Portraiture in all its forms, from oil paintings to digital prints, has flourished in the contemporary era.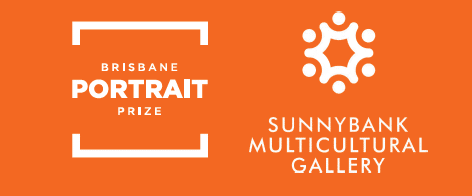 ABOUT THIS SHOWCASE
This travelling showcase contains portraits by 10 artists who were finalists in the Brisbane Portrait Prize between 2019 and 2021.
The showcase will be on display at:
Sunnybank Multicultural Gallery, Sunnybank Plaza
6 July – 24 July
Toowong Village Library
26 July – 14 August
For more information click here.
---