HERE FOR YOU!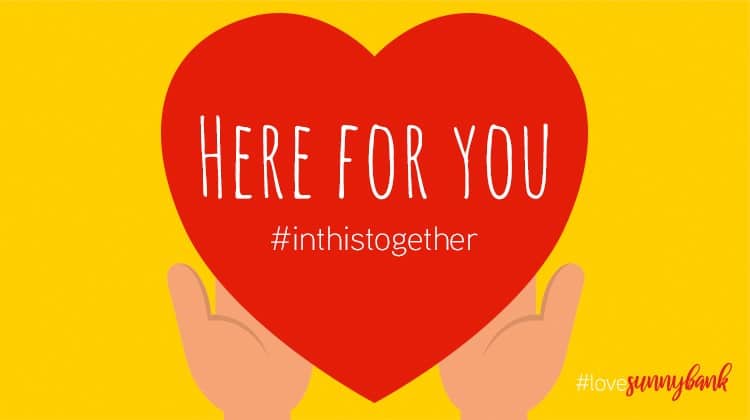 Monday 11 January, 2021
Following this morning's announcement, the mandatory three-day lockdown will end 6pm, Monday 11 January.
To keep everyone safe, the eased restrictions to be put in place until at least 1am, Friday 22nd January include:
– You must carry a mask at all times.
– Masks must be worn in indoor places including Sunnybank Plaza and supermarkets, gyms, places of worship, libraries, public transport, and taxis and rideshare vehicles.
– Masks must be worn in workplaces if social distancing isn't possible and it's safe to do so.
– You don't need to wear a mask in private vehicles, while outdoors at a safe distance from other people or if you're doing strenuous exercise.
– Businesses and venues can have one person per 4m² indoors and one person per 2m² outdoors.
– Smaller venues up to 200m² can have one person per 2m² up to a maximum of 50.
– You must be seated to eat and drink
---
HOW TO SHOP SAFELY AT SUNNYBANK PLAZA
We are committed to protecting our community, retailers, staff and customers, with signage reminding people of hygiene and social distancing requirements, sanitiser stations for all to use and a strengthened focus on cleaning, particularly touch points and high traffic areas.
Remember that we all play a part in keeping our community safe and customers are expected to adhere to public health rules whilst visiting Sunnybank Plaza.
This includes:
Wearing a mask 
Staying home if you are unwell
Social distance yourself from others and keep 1.5 metres away
Keep your hands clean and use the hand sanitisers located at various locations throughout the centre
Use tap-and-go instead of cash
Respect our customer limits when entering stores, using the lifts and taking a seat.
Checking in upon arrival to cafes, beauty providers and any other retailers that require contact tracing details.
---
TRADING HOURS
Please keep in mind that stores may be trading with reduced hours, we recommend contacting individual store for absolute clarification.
---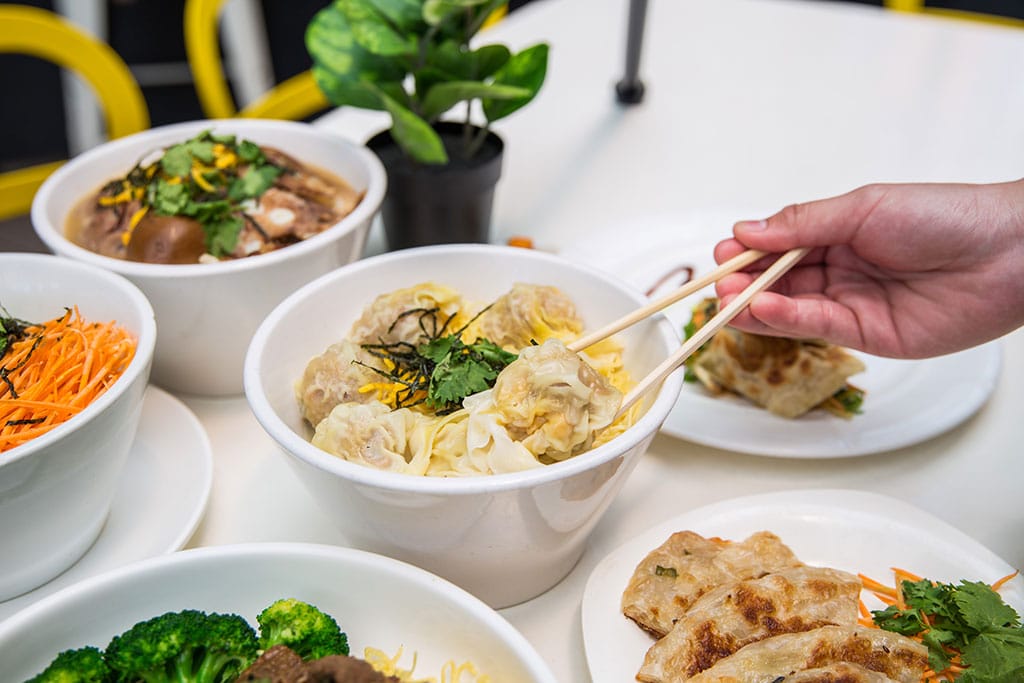 FOODIES
Many of your favourite Sunnybank restaurants, cafes, and independent fresh food outlets will be OPEN for takeaway & delivery.
You can still order-in store to take away but in addition to this many are also accepting phone orders so you can call ahead and collect at a time that suits you. Many of your favourite Foodies can also be found on Food Delivery platforms such as EASI, UberEats, Deliveroo & Menulog.
We thank you for your ongoing support of Sunnybank Plaza and our retailers ❤️