HELP FEED FAMILIES IN NEED THIS CHRISTMAS!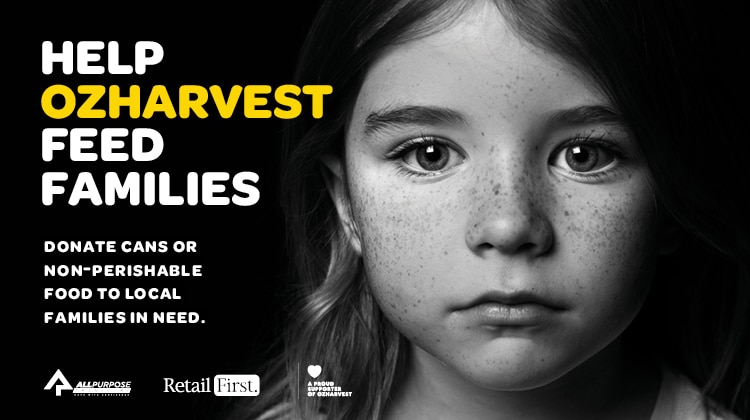 We are pleased to announce Sunnybank Plaza, Ozharvest and All Purpose Transport have joined forces this year to provide non-perishable food to local families in need.
Did you know that a quarter of families living in disadvantaged areas do not have enough food to feed their families?  Over 5 million Australians went hungry or without food last year and that number is surely growing during this uncertain time. This year the need is amplified with drought, bushfires and the impacts of Covid-19.
HOW CAN YOU HELP
From now until 31 December, a donation box will be outside Coles. By simply donating  a couple of cans, a bag of pasta or a box of cereal – any non-perishable food item, you will be helping a family in need this Christmas.
A little bit goes a long way for those families in need.
All Purpose Transport will regularly collect and deliver these donations, and OzHarvest will distribute them to local charities and welfare organisations in Queensland to provide to those who need it the most.
If you would like to learn more about OzHarvest, click here.